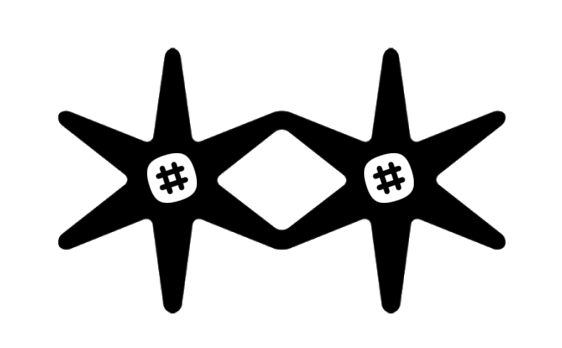 Are.na + Slack: Help
This bot posts channel updates from Are.na to Slack and posts slack messages to Are.na.
Right click on a message in Slack and choose Add to Are.na.
To connect channels or follow users invite @arena to a channel first.
/invite @arena
Search for a channel or user with /arena search [text].
Click on the interactive Connect and Follow buttons.
eg. /arena search david
See all connected feeds with /arena feeds.
See all channels with /arena channels and users with /arena users.
Click on the interactive Disconnect and Unfollow buttons.
If you know a channel URL, connect it with /arena connect [channel].
eg. /arena connect delightfully-absurd
If you know a user URL, follow them with /arena follow [user].
eg. /arena follow charles-broskoski
If you know a channel URL, disconnect it with /arena disconnect [channel].
eg. /arena disconnect delightfully-absurd
If you know a user URL, unfollow them with /arena unfollow [user].
eg. /arena unfollow charles-broskoski
fork me on github, privacy policy, help, hosted on DigitalOcean
questions? contact dblock[at]dblock[dot]org, DM and follow @playplayio for updates

not affiliated with are.na, made by @dblockdotorg, © Vestris LLC